Double Neck
Arhuzen 1908 Double Neck 7+4 String EX-Anatolii Grigorievich Titov
Robert Ivanovich Arhuzen 1908. Double Neck 7+4 String Guitar Nº209.
EX-Anatolyi Grigorievich Titov.
Vintage Natural Finish.
2 Piece Spruce Top.
2 Rosewood Necks with Ebony Fretboards.
One 7 String Fretted Neck and One 4 String Fretless Neck.
Flame Maple Sides & 1 Piece Back.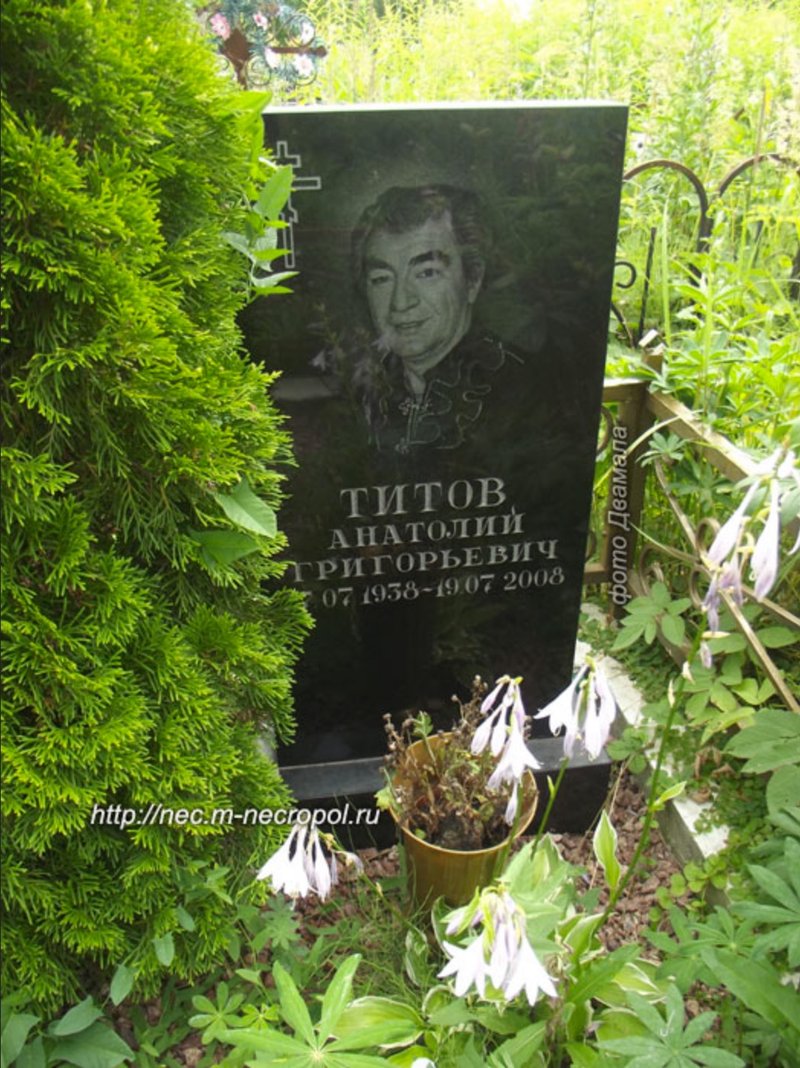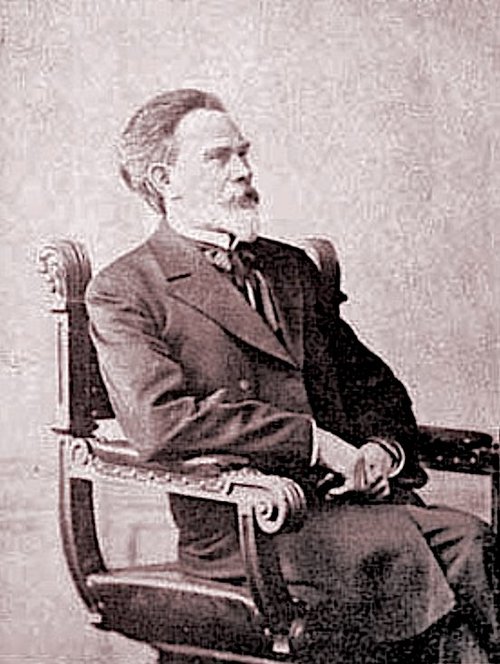 Robert Ivanovich Arhuzen (born October 4, 1844 in Saint Petersburg - died January 20, 1920 in Moscow) was a famous Russian master luthier.
He is the son of the famous instrumental master Ivan Feodorovich Arhuzen (1795-1870 and the younger brother of Feodor Ivanovich Arhuzen.
From the age of fourteen, he learned the art of making musical instruments from his father. He first worked in Saint Petersburg in his father's workshop with his elder brother.
In 1873 he opened his own workshop in Moscow.
He is one of the best master luthiers of the Russian guitar. His instruments are distinguished by the power and variety of sound, the beauty of the timbre and the elegance of the finish.
His guitars were highly appreciated and awarded at the All-Russian Industrial Exhibitions of 1871, 1872 and 1882.
Robert Ivanovich Arhuzen began his activity as a luthier with the manufacture of relatively inexpensive guitars, 25 rubles a piece, but at the insistence of V.A. Rusanov he began to manufacture very high-quality instruments, which had an impact on prices which also increased up to 200 rubles.
Unlike many other luthiers, Robert Ivanovich worked without an apprentice or a foreman to speed up production, and the manufacture of an instrument could take up to a month of work.
R.I. Arhuzen's best guitar is the one he gifted to V.A. Rusanov in the summer of 1908.
Among his best instruments there is an eleven-string guitar, also built in 1908, commissioned by V.P. Mashkevich.
Within the family of master guitar luthiers, Arkhuzen enjoyed the greatest reputation. He was considered the best luthier of the Moscow school and his contemporaries called him "the second Scherzer". (Johan Gottfried Scherzer 1843-1870)
The invention of the Russian seven-string guitar has been attributed to Andreas O. Sichra (1772-1861).
His 75 compositions for the seven-string guitar have become the basis of a rich literature on this instrument. He wrote an excellent method for the guitar.
Sichra's teaching principles and methods produced many of Russia's excellent guitarists: Simeon N. Aksenow (1773-1853) who is among those credited with emphasizing the use of harmonics; W. I. Swinzow who was one of the first seven-string guitar virtuosos to perform in halls before large audiences.
The predominance of the seven-string guitar in Russia has in no way excluded the six-string guitar from the musical life of the country. Marcus D. Sokolowski (1818-1883) was one of those to master the six-string guitar after beginning his musical career as a violinist and cellist.
One of Russia's most eminent musicians made a contribution to the history of the guitar. Nicolas P. Makarow (1810-1890) recorded his daily personal impressions of the personalities and musical abilities of the many famous guitarists he heard across Europe.
In 1856 he organized a competition in Brussels for the best guitar composition as well as for the highest quality manufactured guitar. The first and second prizes for the best composition were won by Napoléon Coste and Johann Mertz respectively.
First prize for best guitar went to Johann Scherzer from Vienna, second prize to Ivan F. Arhuzen from Russia.
In 1823, the famous French ballerina Madame Hullin Sor, wife of Fernando Sor, came to Moscow to perform several ballets to music written by her husband. Fernando Sor visited Russia himself and, in memory of his trip to this country, he composed a guitar duet called "Souvenir de Russie".