Electric
Baker 2014 B3 Phoenix Sunburst
Baker 2014. B3 Phoenix in Sunburst Finish.
#0114GB05535.
From André R. Duchossoir's Collection.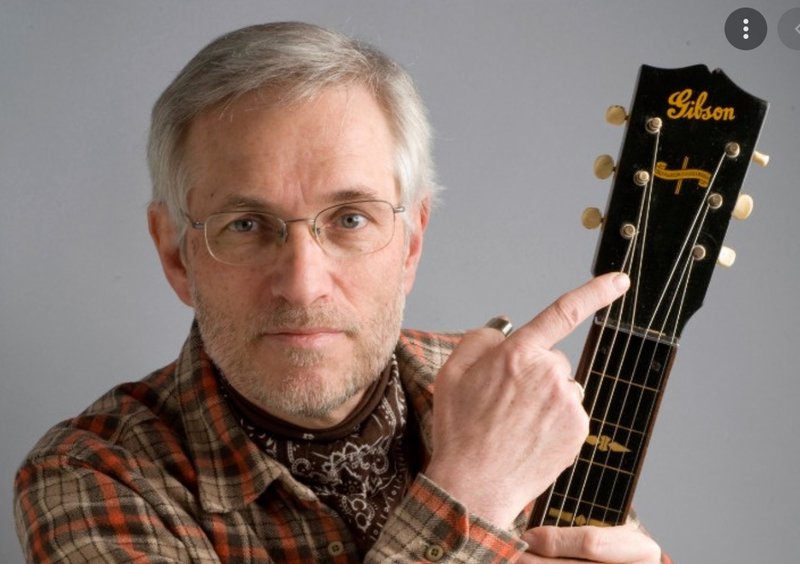 André left us 17/11/2020. He was a very good friend, I miss him.
Read this article from Vintage Guitar Magazine: In Memoriam André Duchoissoir
https://www.vintageguitar.com/37663/andre-duchossoir/
Every guitar collector knows André's publications: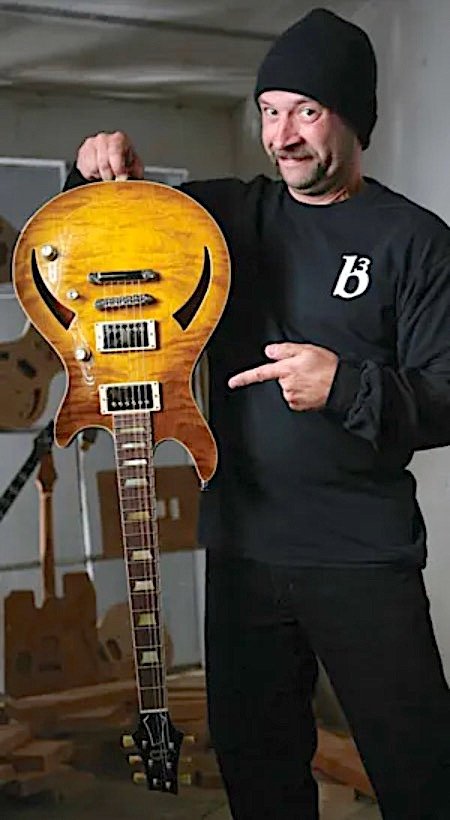 Gene Baker Senior Master Builder.
Gene Baker has been obsessed with guitars for a long time—he built his first guitar when he was still in middle school. He eventually ended up as a senior master's apprentice at Gibson, and then a Fender Custom Shop senior master builder (1993-1999) before branching out on his own. He built a reputation for building impeccable-playing double-cutaways with gorgeous figured-maple tops stained in a huge array of colors. He's gotten even more attention as the master builder and chief engineer for Premier Builders Guild, where he oversees production of a limited selection of designs from six boutique brands—his own b3 line, as well as popular models from Dennis Fano, Roger Giffin, Saul Koll, Johan Gustavsson, and Jason Schroeder.