Electric
Fender 1994 Stratocaster Aloha Chrome #014 of 153
Fender 1994. Stratocaster Aloha Chrome.
Custom Shop Diamond Dealer Edition.
#DE4-014 of 153.
Aluminum Body Hand Engraved and Chrome Plated with a Hawaiian Scene by Ron Chacey. Highly Figured Birdseye Maple Neck and Fretboard.
Green Pearl Dot Position Markers and Aloha and Palm Tree Pearl inlays by Larry Sifel.
Small Headstock with Fender Logo inlaid in Abalone and a Cresting Wave also inlaid in Abalone above the Logo.
On the ball end of the Headstock in a Palm Tree inlaid in White and Green Pearl, the Signature of Freddy Tavares in Black.
Only 100 were built as the guitar was very expensive to produce.
The Aloha Stratocaster guitar was built in memory of Hawaiian musician and inventor Freddie Tavares, who died in 1990. Tavares was one of the designers of the Fender Stratocaster, amongst other Fender products (such as the Bassman amp). Tavares also played the signature steel guitar swoop in the beginning of the Looney Tunes theme song.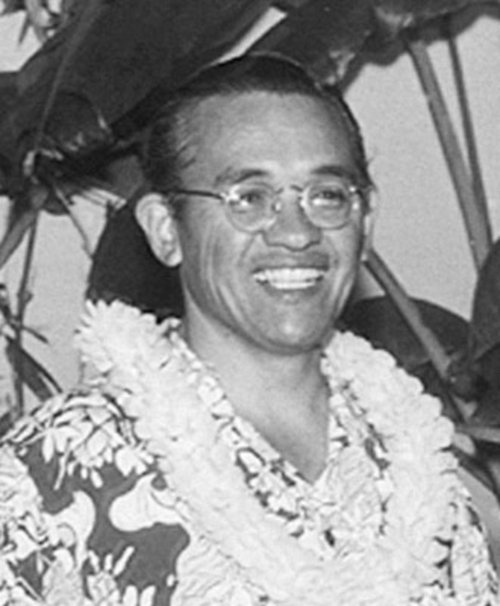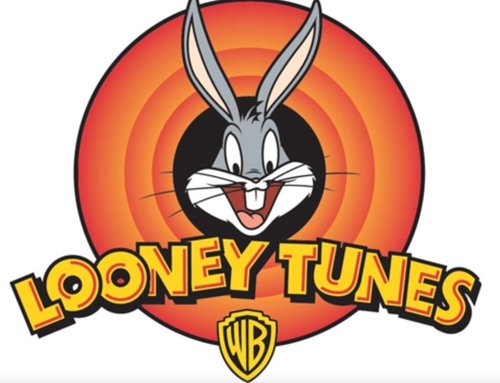 The Aloha Stratocaster is ranked on Strat Collector/Tom Watson's "Lists" as one of the 5 most desirable Fender Custom Shop Stratocasters, along with The Harley-Davidson Stratocaster, The Bill Carson Stratocaster, The Playboy Stratocaster, and The Jimi Hendrix "Monterey"Stratocaster.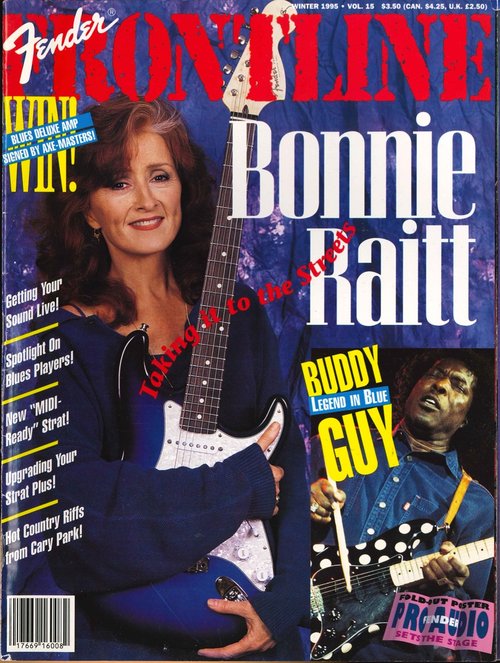 Fender Frontline Magazine Winter 1995 Vol.15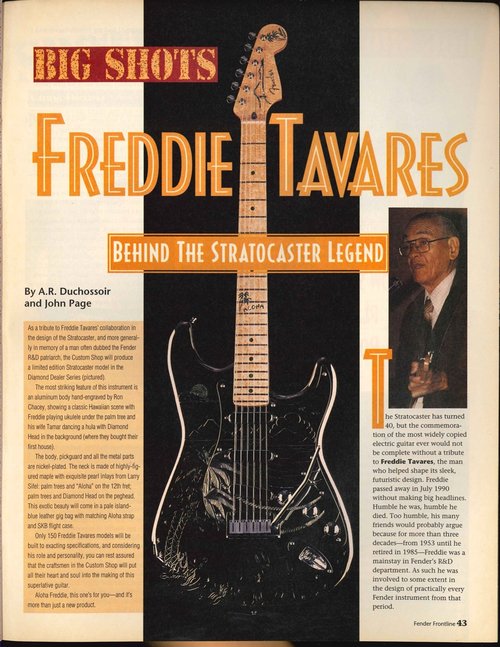 Fender Frontline Magazine Winter 1995 Vol.15 p.43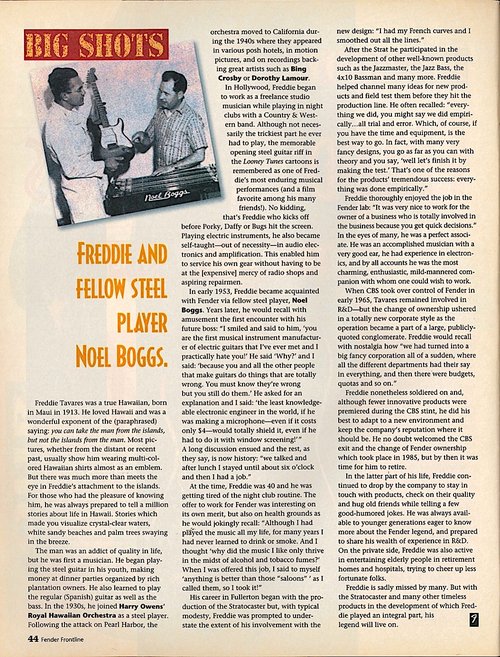 Fender Frontline Magazine Winter 1995 Vol.15 p.44