Electric
Fender 2001 Stratocaster US Stars & Stripes Flag Design 9/11 Tribute
Fender 2001. Stratocaster US Stars & Stripes Flag Design September 11th Tribute.
Body Finished in Olympic White and adorned with the US Stars & Stripes Flag.
1 Piece Maple Neck and Fretboard.
Chrome Hardware.
Only 20 built.
#Z1 039416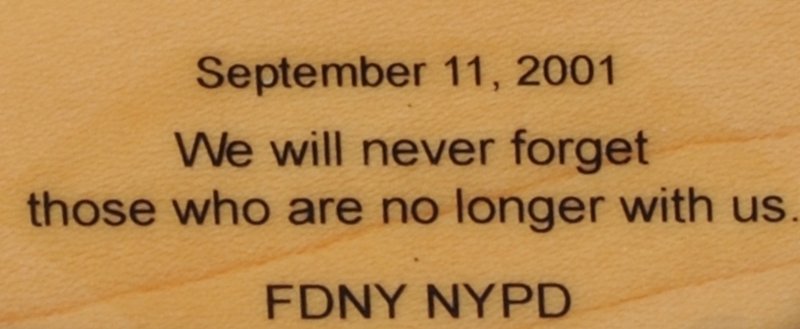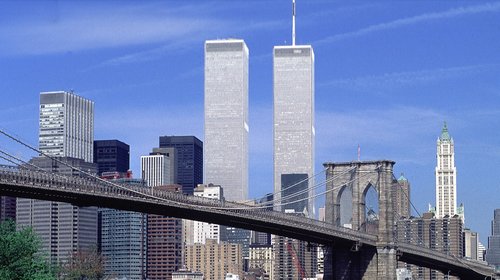 New York City skyline with Brooklyn Bridge in the foreground and the original World Trade Centers in the background.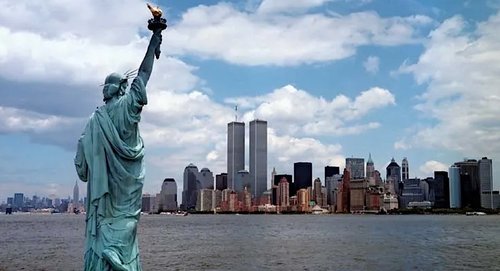 The Statue of Liberty (foreground) and the Manhattan skyline as it appeared before the September 11, 2001, attacks.