Electric
Gibson 1982 Chet Atkins CE Nylon Strings EX-Basile Leroux
Gibson 1982. Chet Atkins CE in Vintage Natural Finish.
EX-Basile Leroux.
Spruce top with Binding.
1 Piece Mahogany Contour Body.
3 Piece Mahogany Neck.
Rosewood Bridge & Fretboard.
Nylon Strings.
#82222508.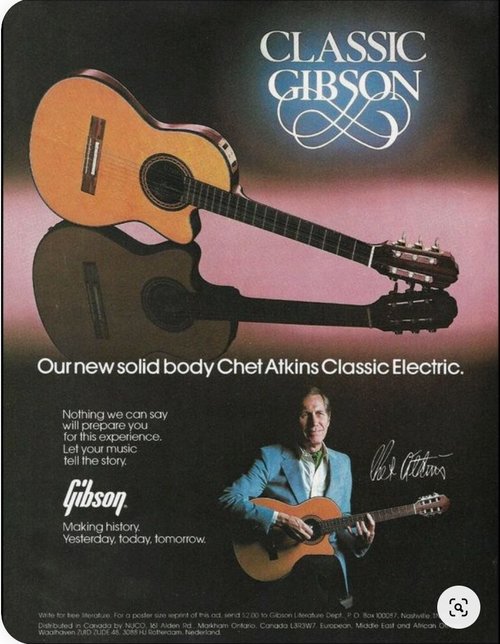 The words of David Mc Gee (Hall of Fame Essay 2002) about Chet Atkins:
Guitarist, songwriter, producer, talent scout, confidante - Chet Atkins, who passed away on June 30, 2001, played so many roles so well for so long that to enumerate his contributions would take more than a few pages and indeed merit a book length treatise.
To point out that he has sold more than thirty-five million albums as a solo artist, won fifteen Grammy Awards (including Lifetime Achievement) and changed the course of country music as a producer only scratches the surface of his legacy.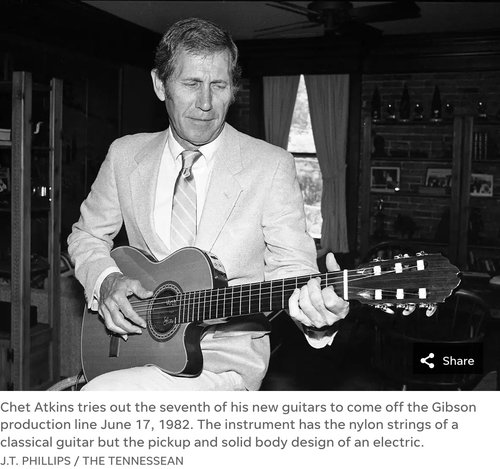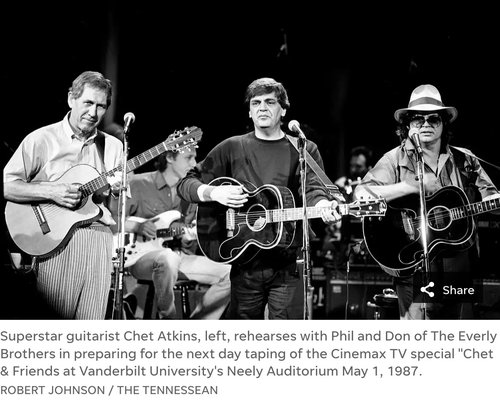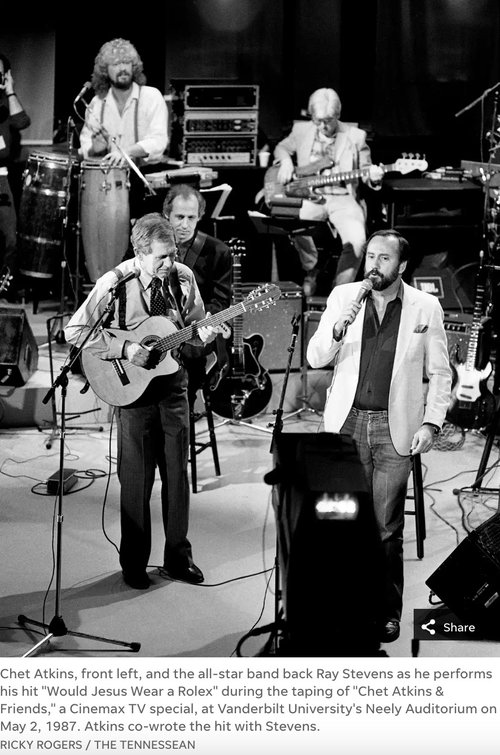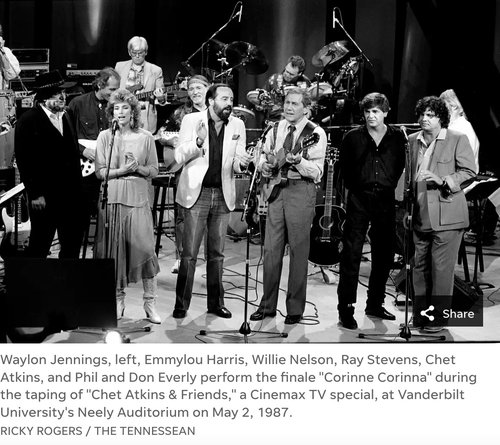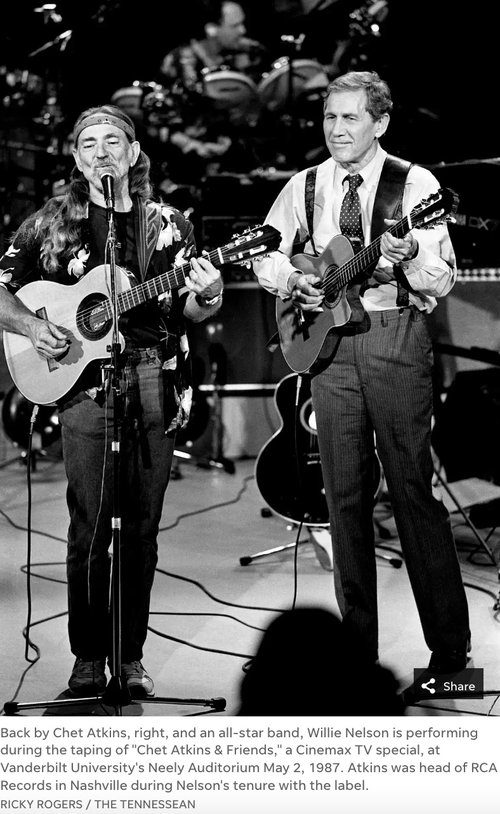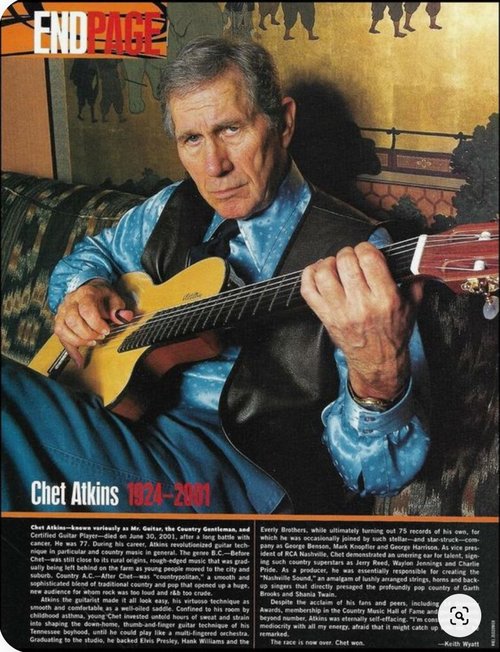 This guitar model was played by a lot of guitar heroes as well.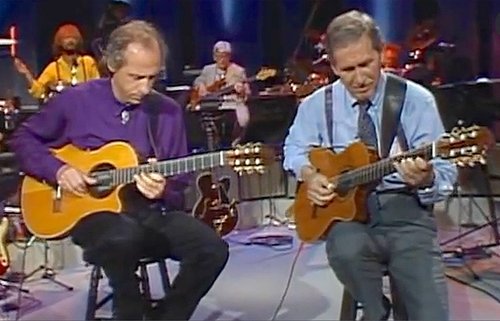 Mark Knopfler and Chet Atkins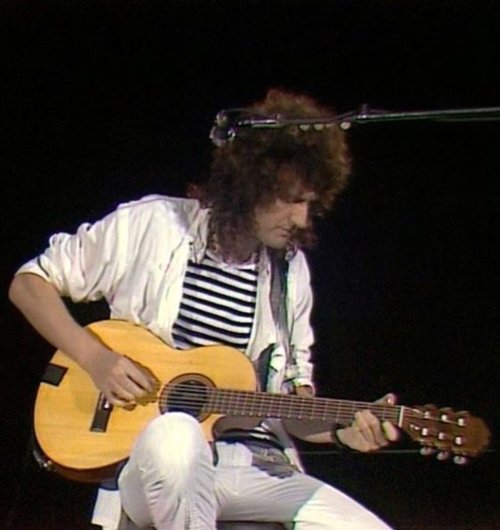 Brian May with Gibson CE.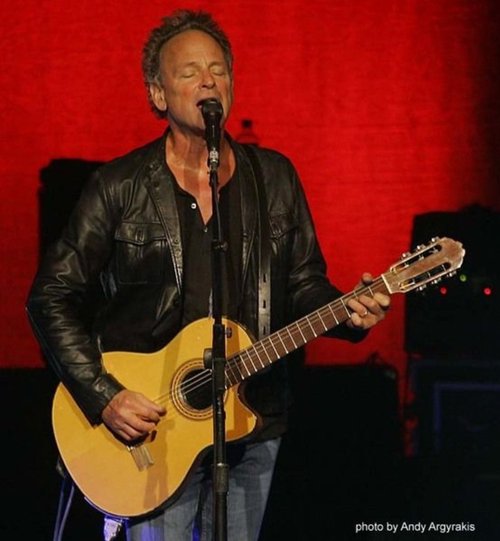 Lindsay Buckingham with Gibson CE.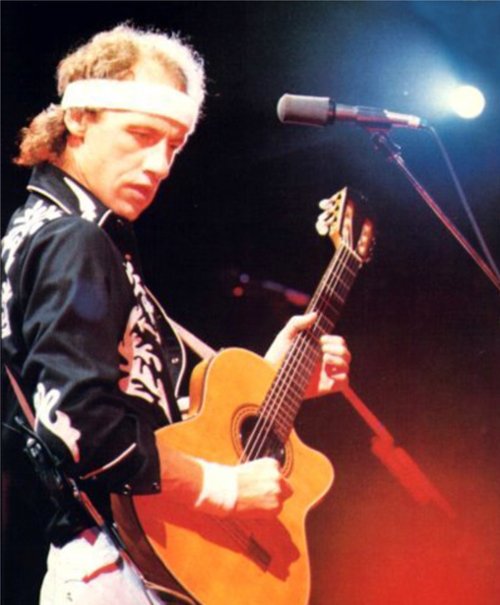 Mark Knopfler with Gibson CE.