Double Neck
Gibson 2006 EDS 1275 Double Neck EX-Scotti Hill/Skid Row
Gibson 2006. Custom Shop EDS 1275 Double Neck 6 & 12 String in Alpine White Finish.
EX-Scotti Hill of Skid Row.
All Gold Hardware.
#CS63015.
This one is now wired like Don Felder's one, the 6string and the 12string pickups have their own separate output.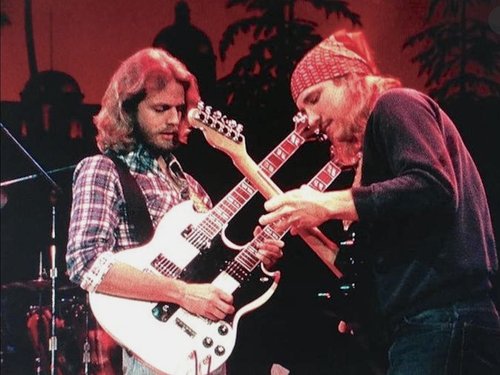 Don Felder and Joe Walsh (Eagles) playing Hotel California at The Capital Centre , Largo MD, 03/21/1977.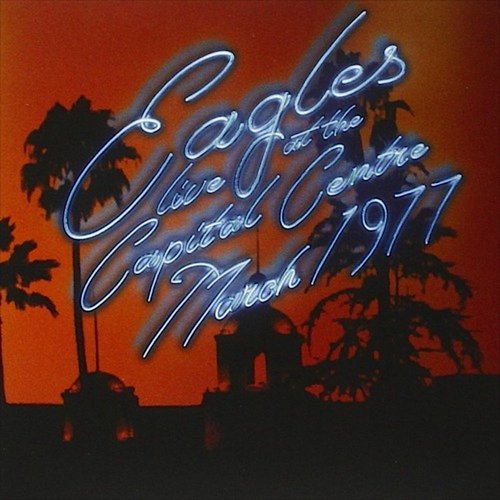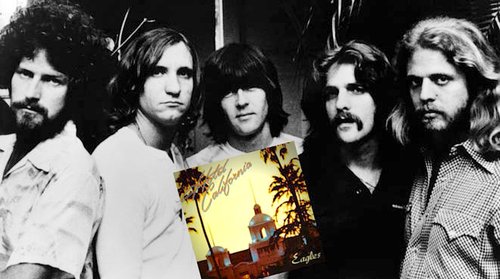 The Eagles.