Classical
José Ramirez 1970 Concert 10 String Classe 1a EX-Claude Engel
José Ramirez 1970. Concert 10 String Classe 1a.
EX-Claude Engel.
Red Cedar Top.
Indian Rosewood Sides (external) and Cypress (internal).
Indian Rosewood Back.
Mahogany Neck with Ebony Fretboard.
# 3.902.
From Claude Engel's Collection.
" For Claude Engel, writing for the classical guitar has always remained a true secret garden whose borders and wealth are still unimagined. The few recordings we have only allow us to fancy their interest. It is mainly works as yet unpublished, true treasures accumulated over decades and transcribing the composer's evolution, that will allow us to capture its full worth. The compositions for guitar of Claude Engel are interpreted internationally by concert performers of reputation such as Gregory Newton (President of the American Guitar Society - USA), Patrick Kearney, David Jacques (Canada), Birgit Schwab and Daniel Ahlert (Germany), Raùl Maldonado (France), etc... They are also taught in the Guitar school of New York (USA). "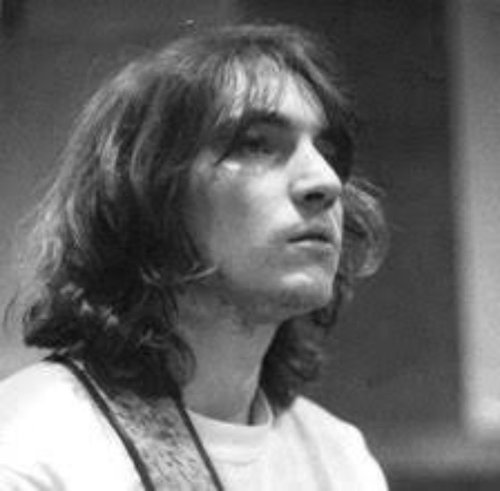 Claude Engel.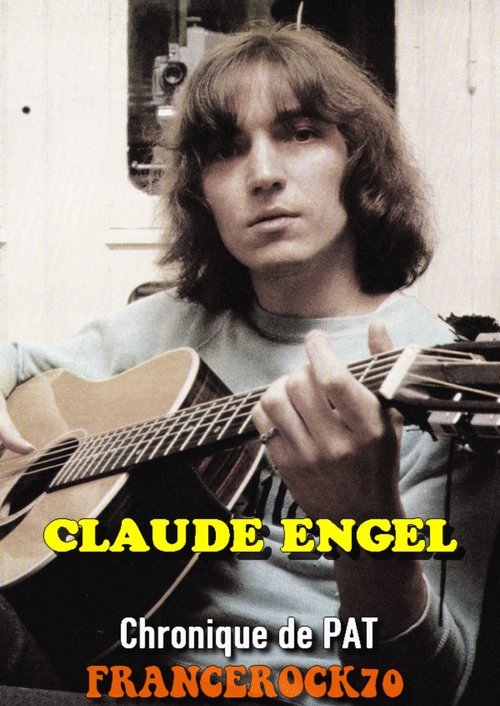 Claude Engel.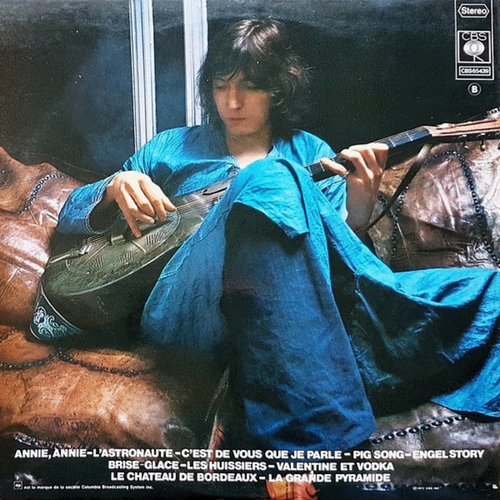 Claude Engel.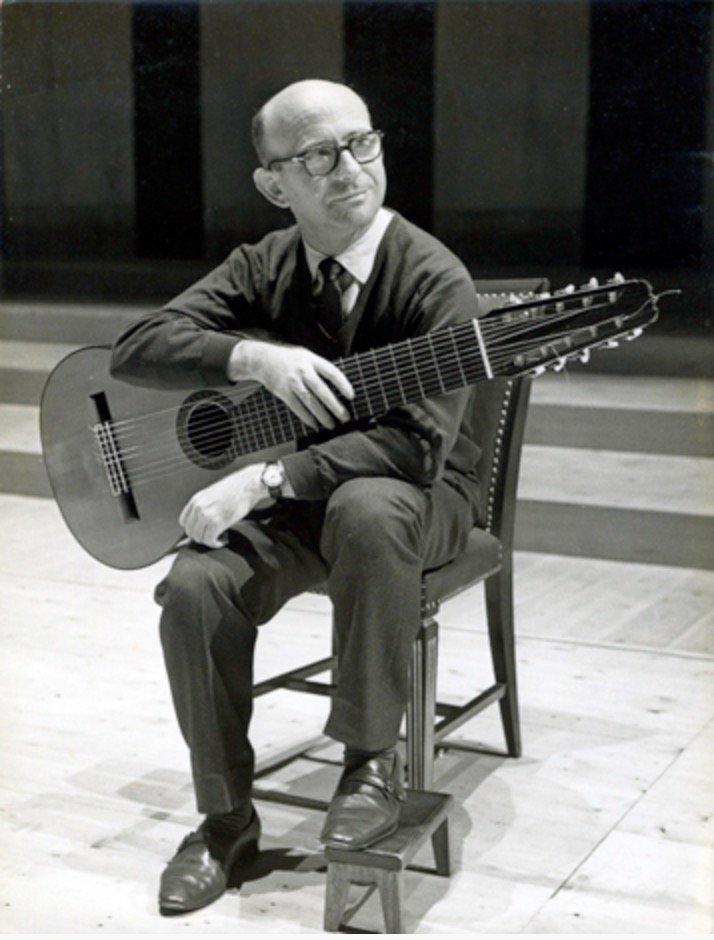 Narciso Yepes.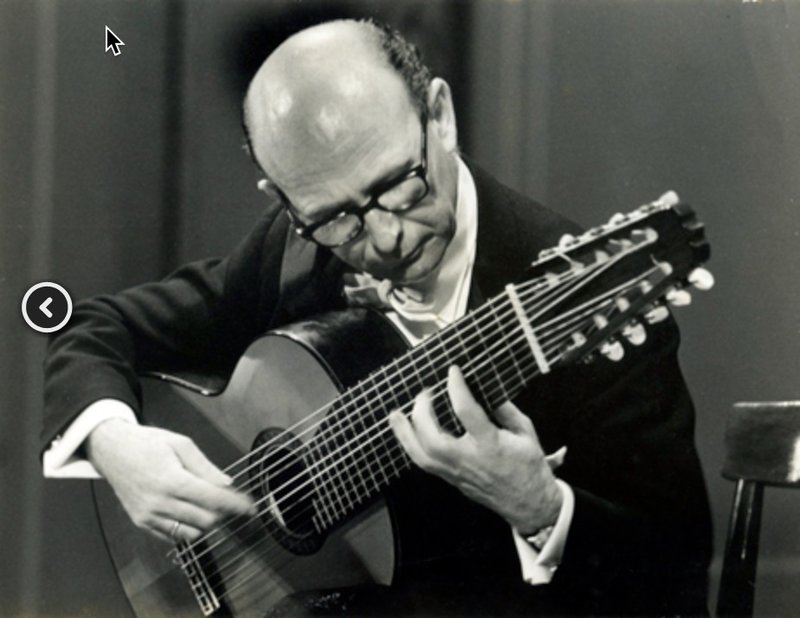 Narciso Yepes.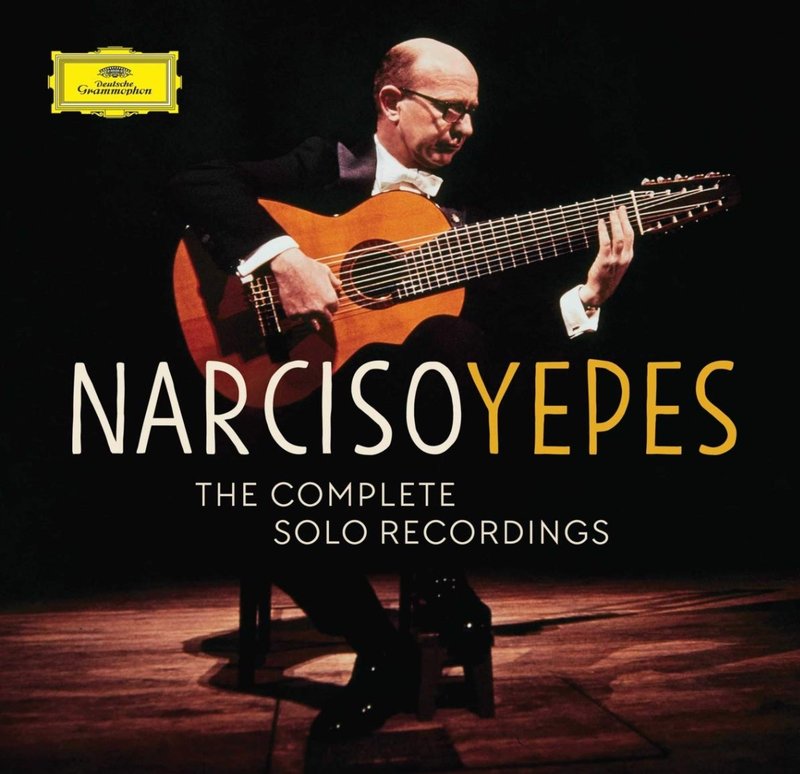 In 1964, Narciso Yepes performed the Concierto de Aranjuez with the Berlin Philharmonic Orchestra, premièring the 10 String guitar, which he invented in collaboration with the renowned guitar maker José Ramírez III. The instrument made it possible to transcribe works originally written for baroque lute without deleterious transposition of the bass notes. However, the main reason for the invention of this instrument was the addition of string resonators tuned to C, A#, G#, F#, which resulted in the first guitar with truly chromatic string resonance – similar to that of the piano with its sustain/pedal mechanism. After 1964, Yepes used the 10 String guitar exclusively, touring all continents, performing in recitals as well as with the world's leading orchestras, giving an average of 130 performances each year. He recorded the Concierto de Aranjuez for the first time with the 10 String guitar in 1969 with Odón Alonso conducting the Orquesta Sinfonica R.T.V. Española.