Bass
Kubicki 1991 FCS Ex-Factor Bass 4 String EX-George Amicay
Kubicki 1991. FCS Ex-Factor Bass 4 String in Burgundy Finish.
EX-George Amicay.
Laminated Hard Rock Maple Neck with Headstock Overlay in Paua Schell
Ebony Fretboard with Paua Schell Inlays and George's Signature on the last Fret.
04/1991.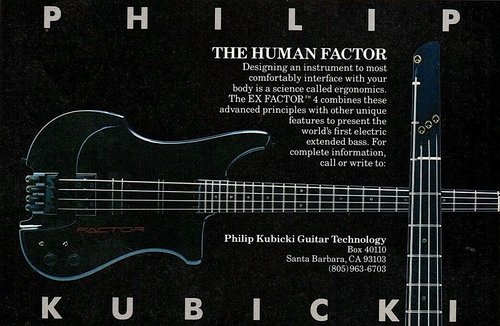 #3009.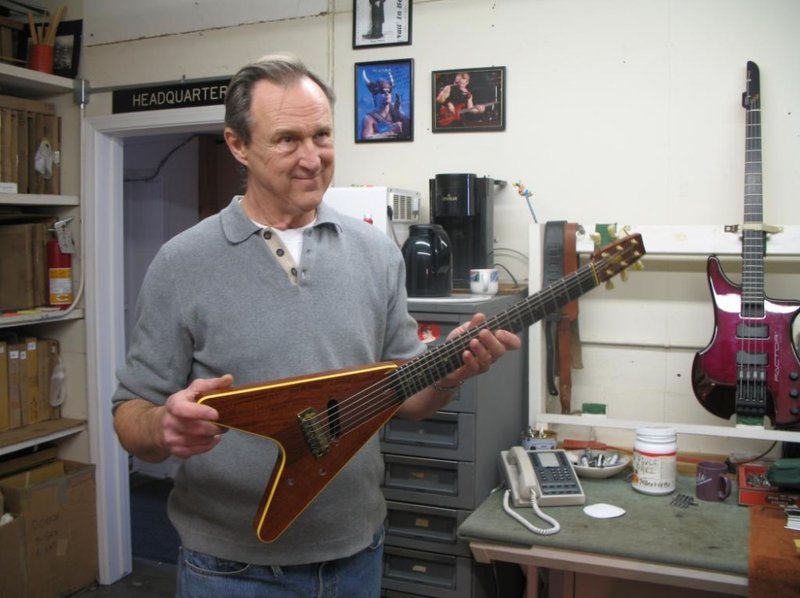 Philip John Kubicki
July 12, 1943 - March 18, 2013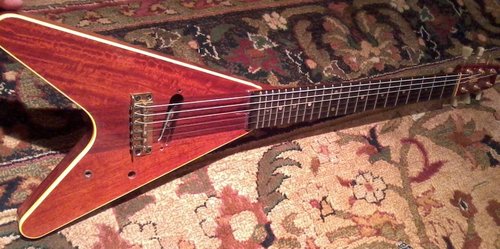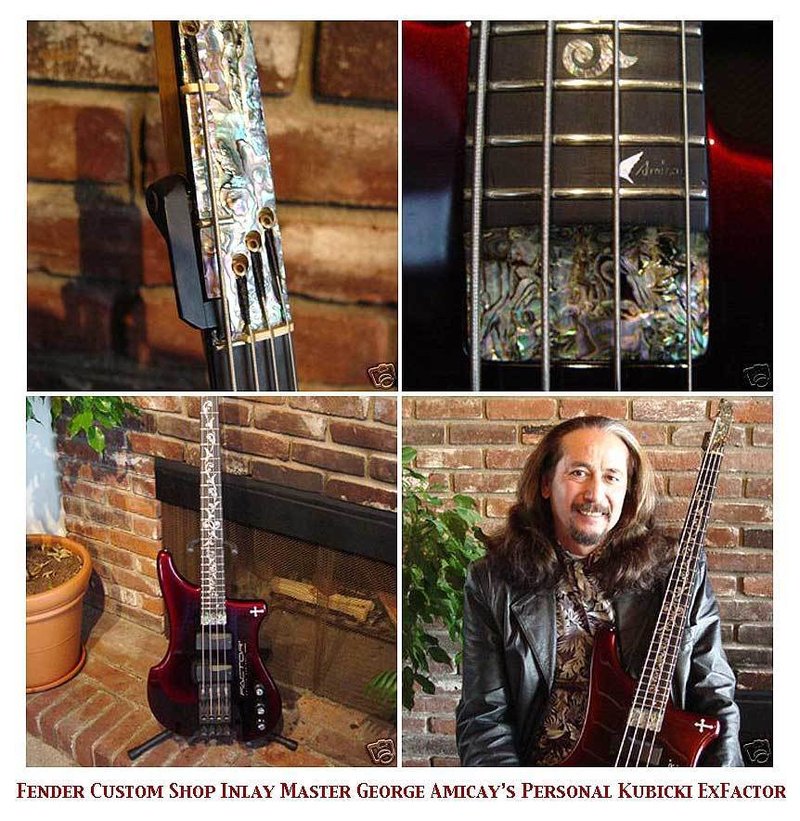 George Amicay, Master builder.