Acoustic
Martin 1942 000-18 Vintage Natural EX-Ethel Mae Johnson
Martin 1942. 000-18 Vintage Natural.
EX-Ethel Mae Johnson.
Martin 1942. 000-18
Adirondack Spruce Top.
Mahogany Sides & Back.
635mm Scale length
#83164.
Provenance: Bill Strednak, Ethel Mae Johnson's son.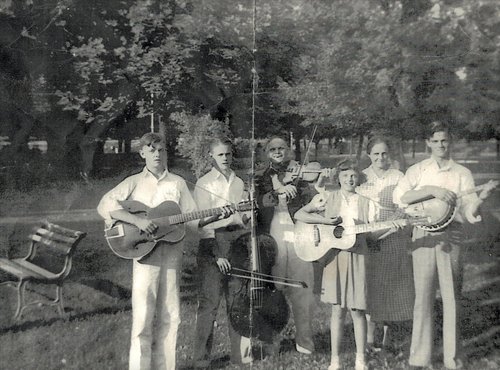 Pops Johnson's Hillbilly Band, approximately 1940.
The original owner, Ethel Mae Johnson is the young girl with guitar in the photo.
in 1942 she won a music competition/singing contest at a large state fair, and this Martin 000-18 was the grand prize!
Hank Williams & Ethel Mae Johnson went steady that year singing and composing songs.
Hank played with Pop Johnson's Hillbilly Band on movie theatre stages.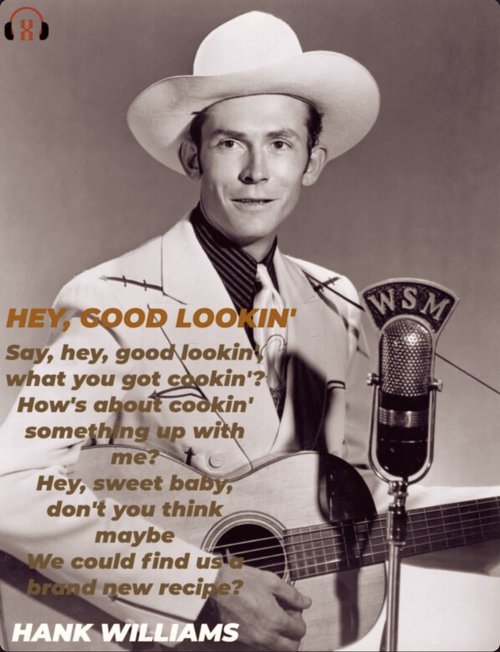 Hank Williams (September 17, 1923 – January 1, 1953)