Electric
Fender 1994 Stratocaster Pink Flamingo Masterbuilt by John English
Fender 1994. Stratocaster Pink Flamingo.
Masterbuilt by John English.
Custom Shop.
All Engraved and Anodized Aluminum Body, Pickguard & Pickup Covers.
Highly Flame Tiger Stripe Maple Neck with No Dots Fretboard
#01. Only 1 built.
You can see this guitar on Youtube presented by Peter Kellett himself in a Guitar Showcase Video:
Makin Music - Peter Kellett - Playable Art from 2:32
https://www.youtube.com/watch?v=lNY0TW4TPmE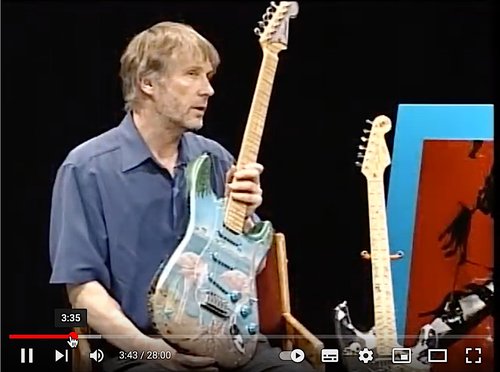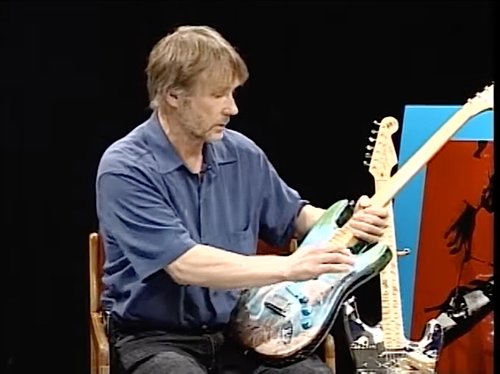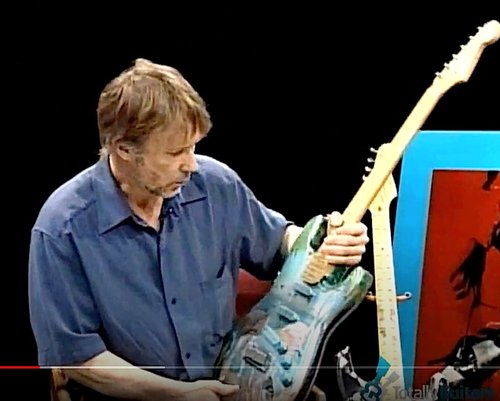 From Peter Kellett's Collection.
Reproduced in the "Fender Custom Shop Gallery" book by Richard R. Smith and in Tom Wheeler's book "The Dream Factory" pp70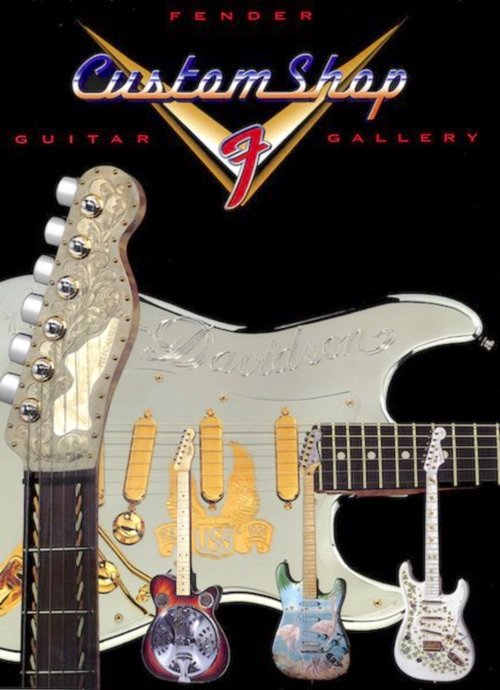 Fender Custom Shop Gallery" by Richard R. Smith.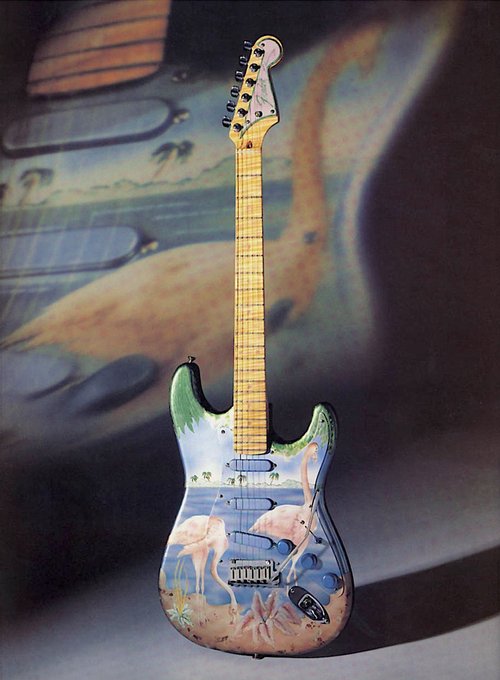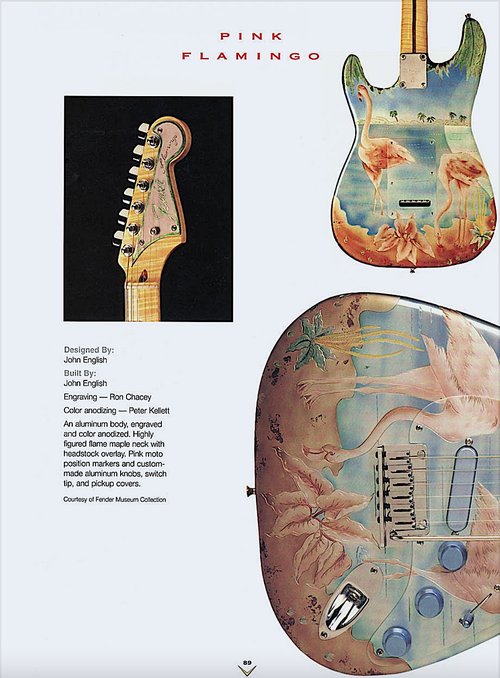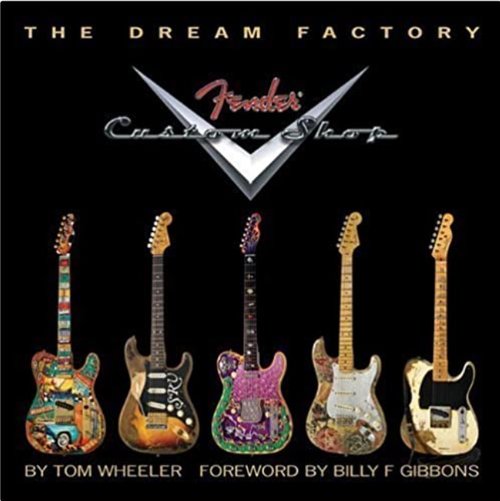 "The Dream Factory" by Tom Wheeler.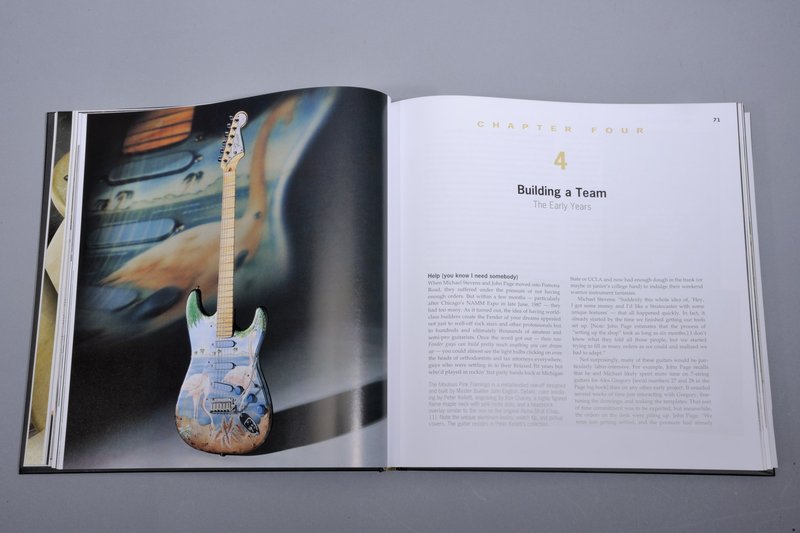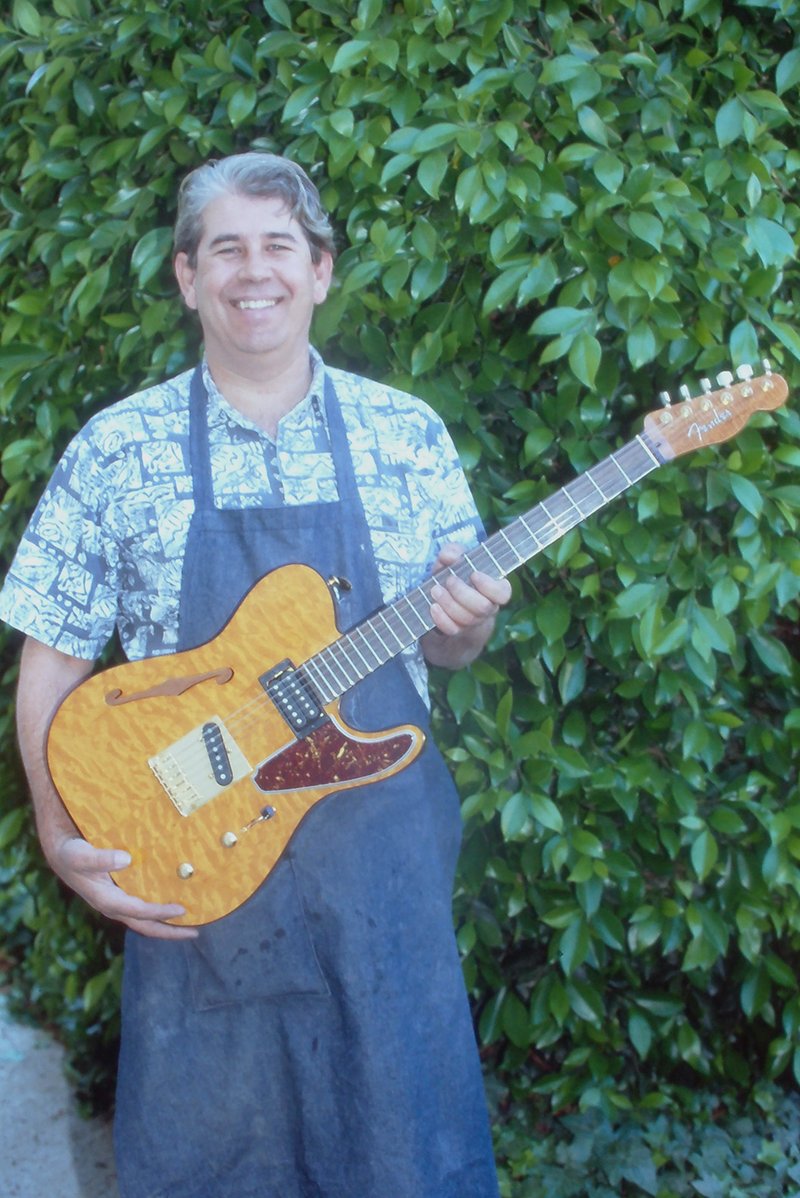 John English, Senior Master Builder. Photo Courtesy of John Page.
Senior Master Builder John English who passed away June 28th 2007 at the early age of 57 was raised on '50s and '60s rock 'n' roll. He joined Fender in 1970, working alongside company pioneers such as Freddie Tavares and Bill Carson, and was a driving force in the early days of the Fender Custom Shop, helping to define the creative environment that continues in the shop to this day. One of the original Custom Shop builders, he was internationally renowned for his custom, concept and art guitars. He was a guitarist, drummer and artist who worked in the United States and Europe, and was a true original whose creations used exotic woods, metals, plastics, stones and bone, and were inspired by music, art, architecture and nature. He built custom guitars for countless musicians and collectors, ranging from Eric Clapton to President George W. Bush. His collaboration with surf guitar king Dick Dale resulted in one of the first Fender Custom Shop signature model guitars; he created Fender's first Japanese signature guitar with Michiya Haruhata, and his trio of concept guitars created with art phenomenon Shag caused quite a sensation at the 2003 NAMM show.