Electric
Fender 1999 Telecaster Custom John Jorgenson Signature Champagne Sparkle
Fender 1999. Telecaster Custom John Jorgenson Signature in Champagne Sparkle Finish.
Custom Shop.
2 Piece Korina Body with Champagne Sparkle painted Top with Pearloid Binding & Natural Sides & Back.
Champagne Sparkle Pickguard
1 Piece Birdseye Maple Neck with Rosewood Fretboard & Mother of Pearl Dots.
Sperzel Locking Tuners.
Chrome Hardware
No more than 24 built.
#CN9 3977.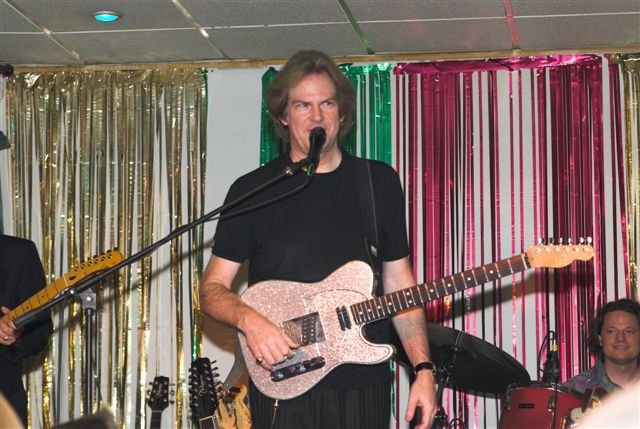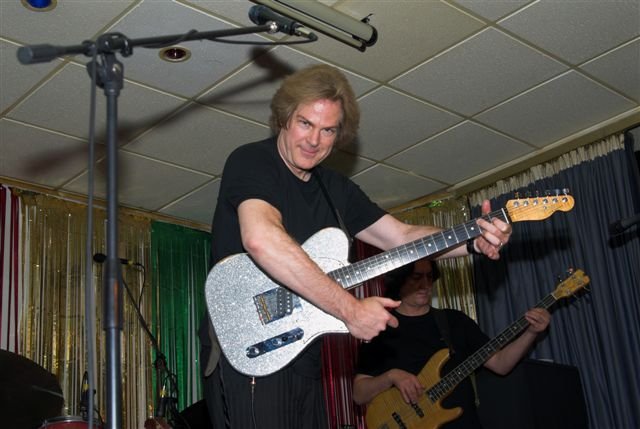 John Jorgenson's words about these guitars:
This model started with prototypes in 1997 and then was officially available from 1998-2002 as a special order signature model from Fender's Custom Shop. Even in the late 80s while I was officially a G&L endorser, Fender Master Builder Fred Stuart had built me 2 guitars, a six string bass (later released as a "Bajo Sexto" model) and a 12 string. Both sported silver sparkle Tele bodies, similar to my G&L ASAT, and got played on the Hellecasters' albums.
Due to workload issues, when I became an official Fender endorser I was assigned to Master Builder Gene Baker who helped create this model with me.
I requested a number of elements that were no problem;
Korina body, bird's-eye maple neck, locking tuners, Gatton-style knobs and brass saddles, etc.
The element I had to fight for were the specially made pickups and elongated ash tray bridge to accommodate them. My idea was to use 2 Tele neck coils and 2 Tele bridge coils under-wound and combined in humbucking mode for each pickup, thus creating a "Double Tele" effect both visually and sonically.
Because there were less winds on each coil, when combined they still had the snap of a single coil pickup, yet slightly fuller with hum canceling properties.
I was happy enough just to have those pickups with the standard 3 position switch, but Gene's idea which we incorporated was to create 2 more tone options using one coil from each pickup, so a 5 way switch was used to take advantage of all possible coil combinations, resulting in 5 different hum-canceling positions.
I requested 3 different finish options-
Champagne sparkle top with white pearloid binding and dark stained natural back and sides.
Black finish with gold sparkle binding and pickguard.
Silver sparkle top with white pearloid binding and dark stained natural back and sides.
Most were built with the Champagne finish, less in black and one or two in silver.
I had one specially airbrushed by Dan Lawrence depicting the cover of Elton John's Goodbye Yellow Brick Road album art, and I played this one a lot on stage with Elton John. It miraculously survived the 2010 Nashville flood with very little damage (the bridge pickup needed repairing, as did swelling around the neck joint) and is a fabulous sounding Tele. Most recently I used it on an instrumental album with Joe Bonamassa.
Requiring lots of custom fabricated parts, these Master-built guitars were quite expensive and the total number built is quite low, maybe 24 pieces in total.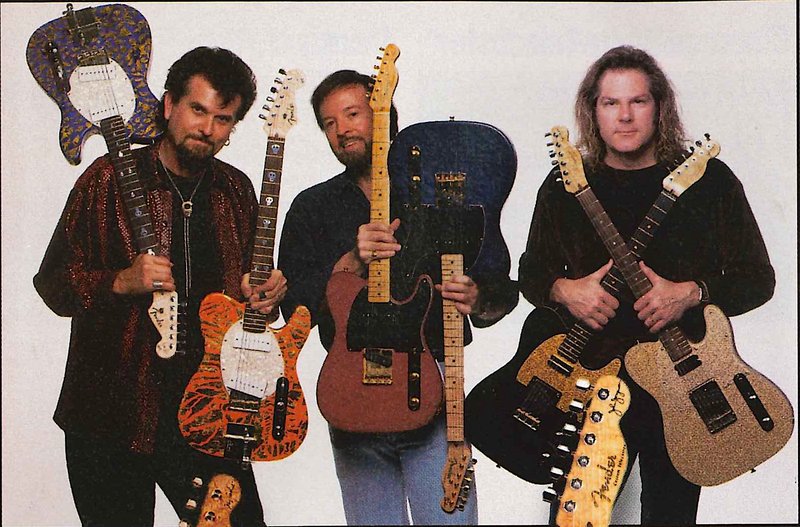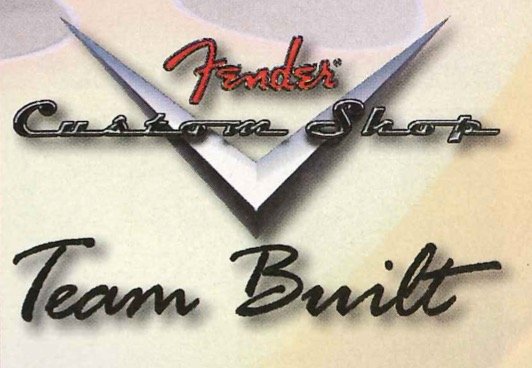 have a look at this very interesting Youtube video about John Jorgenson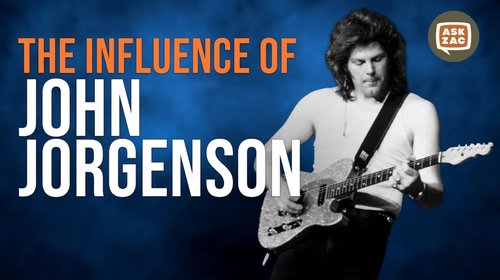 The Influence of John Jorgenson - Ask Zac 75