Electric
Fender 1995 Stratocaster Set-Neck Olympic White Masterbuilt by Duane A. Boulanger
Fender 1995. Stratocaster Set-Neck in Olympic White Finish with Matching Headstock.
Masterbuilt by Duane A. Boulanger, signed and dated 8/95.
Custom Shop.
Ebony Fretboard with Roller Nut.
Locking Tuners.
Lace Sensor Pickups H/S/S + Split Configuration.
Gold Hardware.
#5 935832.
Duane A. Boulanger, Fender Master Builder from Dec. 1992 - July 2008 - then went to G&L in 2009.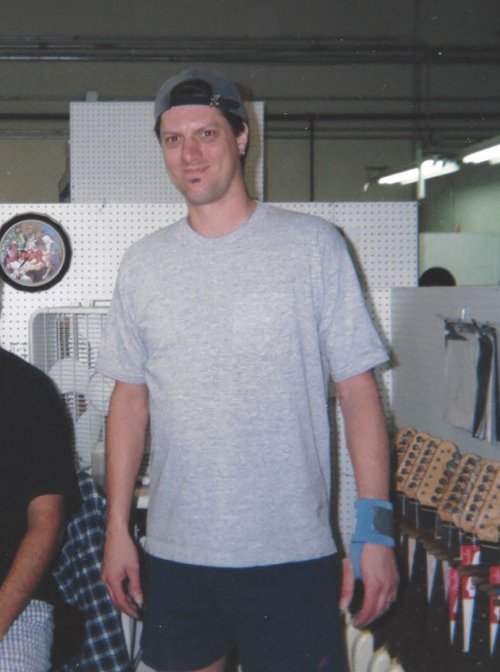 Duane A. Boulanger, Photo Courtesy of John Page.